We need help, join us as a community warrior and get paid for your services. Click here for more details
How it Works
Four Simple
Steps Crowdfunding Account
Setup Your child's Crowdfunding Account

Send friends & family's a note
Send friends & family's a note to support your Child's education

Receive the donations
Receive the donations into the cloud your phone will Ding with every deposit

Setting up Custodial account
Complete setting up your custodial account and drop the money into your Childs custodial educational account
Begin Join the Warrior Wall
Educating Our Children & Saving Our Planet
Our Crowdfunding Non-Profit 501(c)3 Communities for education foundation marketing arm is at the core of our tide Industries.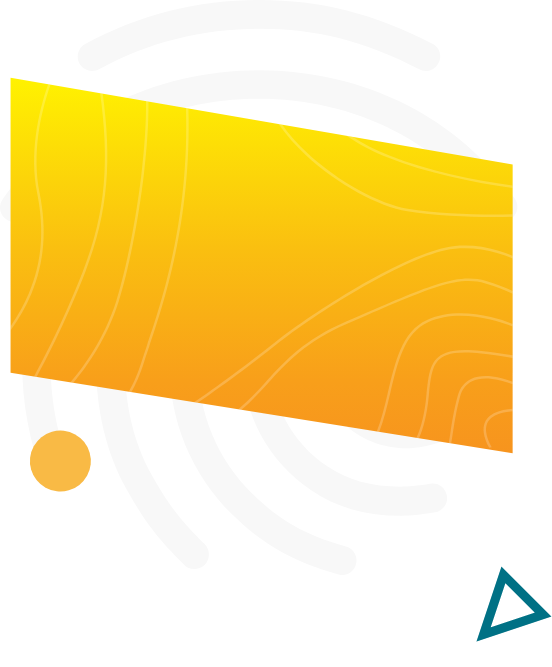 How it Works
CF
Edu.org

is the right

platform for you?

You do not have the right to remain silent… let us know what it takes to challenge you.

0% platform fee
Communities for educationcharges 0% platform costs and no subscription costs.

Angel Support
Facing a problem? Our customer support team is always ready to help, every step of the way.

Responsive Design
The pages are optimized to provide an optimum look on all devices, such as desktop, tablet or mobile

Dashboard
The comprehensive dashboard provides a one-stop view of all your fundraisers, donor and payout data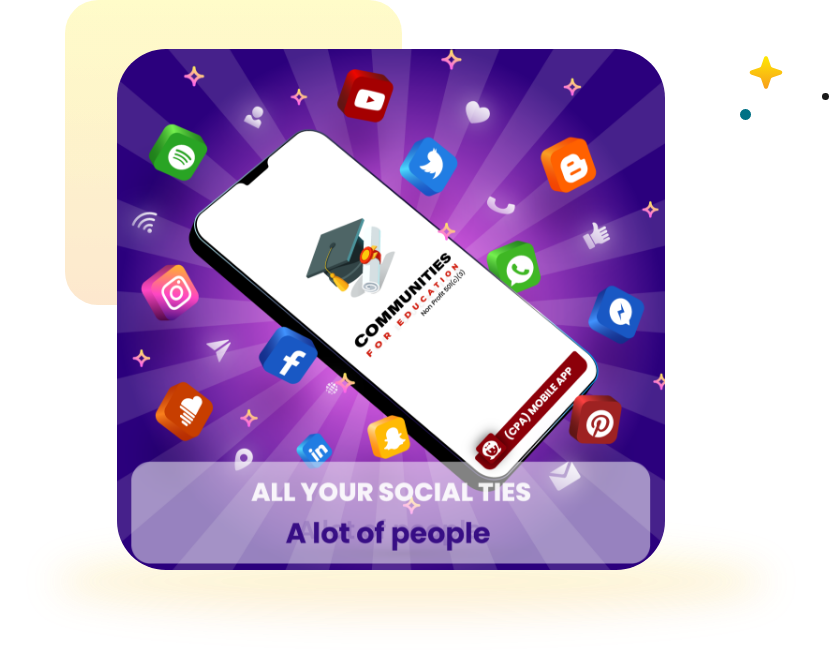 Frequently asked

questions
Cfedu.org is a crowdfunding platform that your child can use to gather donations for his/her higher education from near and dear ones by providing goals and academic progress as leverage.
Parents can sign up for the cfedu account and then add their children and provide them with their own accounts and individual personalized pages.
What accounts are connected to cfedu.org?
Educational accounts are provided by NGD financial organizations neobank, Edubank, where parents can create educational accounts for their children.
What kind of educational accounts are provided by Edubank?
The UGMA, UTMA, and 529 educational accounts are the main accounts catered to by Edubank.
How can I set up a parental account on cfedu.org?
Log on to cfedu.org and then select sign up. This will take you through a sign-up process for the parental account on cfedu.org. After you've set up the educational account you can add your children as sub-accounts whenever you want.
Parents or Guardians, Family & Friends
Every child's needs a great education there are no more excuses. We must save the planet, you must get involved if you have or know a child take action or please notify the parents there are no more excuses. Getting involved means every time your Garbage truck is weighed going into your local landfill your selected child's education will be funded. That and the additional crowdfunding resources of the community are more than enough to fund every child's higher education.
Join the Warrior Wall !