We need help, join us as a community warrior and get paid for your services. Click here for more details
About Us
Communities for Education is the 501(c)4 non-profit organization of the NGD Consortium that caters to helping children save for their higher education. CFE and its NGD Financials, Neobank, Edubank, helps create financial literacy among children while also allowing them to set up educational accounts that help them save for their future education.
How does CFEDU.org function?
CFEDU.org is a unique approach to saving for your children's education through a neo-banking system that allows you to integrate your children's educational accounts created at Edubank with crowdfunding software that allows near and dear ones to donate to your children's education. This can be done by creating a personalized page for your child and then forwarding the crowdfunding link to your near and dear ones who wish to donate to your child's education on a single or recurring basis depending on their choice.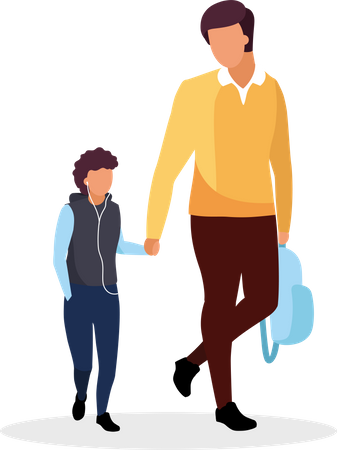 What does a child's profile on the cfedu page contain?
The child's profile on a cfedu page is a personalized page that the child can edit and display his academic presence and his personality. The child can personalize the page by sharing a bit about himself, a bit about his academic interests his/progress reports from the current school, and also a few goals, be they financial or academic, that they want to achieve. They can leave messages on why they would want their near and dear ones should donate to their education or start a crowdfunding campaign for any article of interest that they would want to purchase shortly.
How do donations work on CFEDU.org?
CFEDU.org's personalized children's pages when visited by shared individuals will mandate them to donate a minimum amount to view their page. After that, they can gain access to the page and assess the child's academic endeavors and then decide on how they would like to continue contributing to the child's future education. The visitor will need to be verified by the child's parents before they can donate and when they do, they can choose between a single donation or a recurring one.
How else are the children's accounts funded by CFEDU.org?
In partnership with NGD Environmental Corporation, 10% of revenues from your community landfill, if modernized by NGD Environmental Corporation, will go to the savings accounts of your children's higher education. Make sure you help NGD Environmental corporation modernize your community landfill to garner the benefits for your children's higher education.
The accounts that are connected to cfedu.org can be created on edubank.earth and then added as an account under the setup your child on cfedu.org.
Set up your parental account on CFEDU and then add your children's accounts, help them personalize their pages, and gather donations from near and dear ones to help save for your little ones' academic dreams in the future.